Mayor Arrested for Child Solicitation
Texas Mayor and Teacher Matt McIlravy Arrested for Soliciting Child Online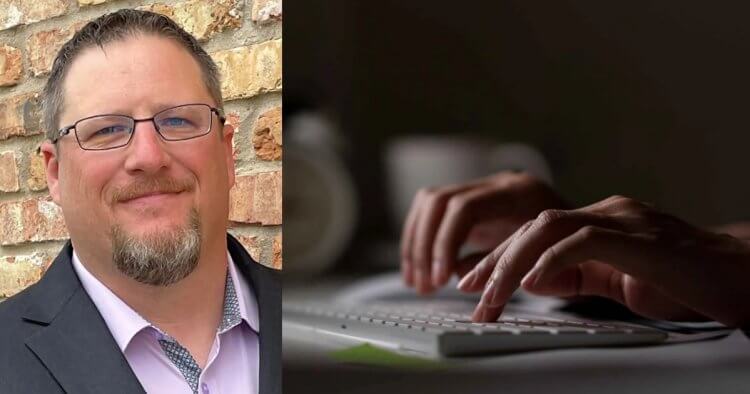 The mayor of a town in Texas was arrested for online solicitation of a child, a report said.
Pilot Point Mayor Matt McIlravy was charged with a second-degree felony for the offense, according to KTVT-TV.
"The 42-year-old was arrested on June 21 as a result of an a Dallas police undercover operation. His arrest is the culmination of a five-month-long investigation by the Dallas Police Department's ICAC Unit, the lead agency in the North Texas ICAC Task Force." the outlet reported.
"Law enforcement officials said their ongoing investigation revealed other communications with minors who have not been identified at this time."
McIlravy is a married father of two boys that works as a design engineer and also serves as a men's prayer meeting leader, according to his government profile.
He was recently elected mayor of the city of less than 4,000 north of Dallas. His Facebook campaign page did not list a political affiliation.